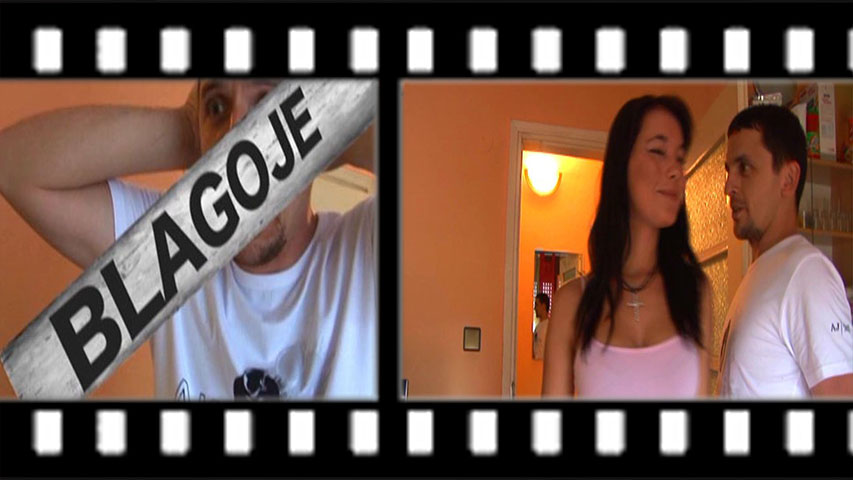 "blagoje" kratki filmovi
"Blagoje 1" je prvi film koji sam snimio. Bio zadovoljan rezultatom i to mi je dalo krila za daljnje bavljenje filmom. Moram istaknuti i suradnike na tom filmu bez koji film ne bi bio toliko tehnički dobar: Zvonimir Karakatić i Arminio Grgić. Također ništa ne bi bilo bez moje dvije velike prijateljice: Marija Topić i Leonarda Lujić koje su glumile. 
"Blagoje 2" je film s kojim sam prvi put ušao u programe festivala (Dani hrvatskog filma, Revija HFS). To je film u koji nitko nije vjerovao osim mene, stajao je u montaži godinu dana jer nisam mogao naći montažera. Odlučio sam se sam uhvatiti posla uz savjete Arminija Grgića i mogu reći naučio montirati. Danas radim već nekoliko godina kao montažer a ovaj film cijene čak i oni "art filmaši".